Learn time-tested strategies used by professional traders to help you trade or invest with confidence.
Our courses and masterclasses deliver the fundamental knowledge and trading skills required to navigate any market conditions.
Which Way Forward Is Right For You?
We offer a selection of e-learning video-based courses to get you started. Ideal for those short of time or on a budget.
Trading or investing, we demystify and simplify it by providing techniques used by prefessionals for decades.
Ready to accelerate your trading by adding new strategies or techniques to your existing skills.
We are happy to discuss with you the various courses to ensure you enrol for the one that meets your reaquirements
Your Road Map to a Trading Career
Whatever level you are at, we will guide and help you develop as a trader.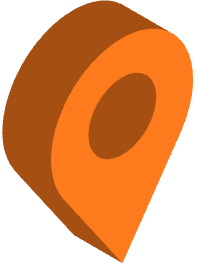 Trading for Beginners
1-day workshop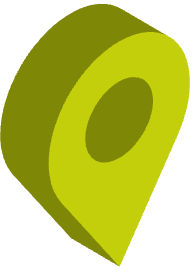 Considering Trading as a career?
1-week course
Financial & Commodity Trading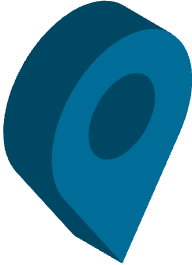 Decided Trading will be your career
Accredited Masterclass Or Flexi-Masterclass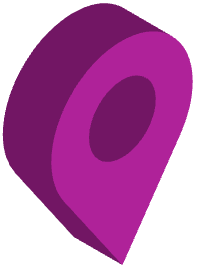 Your Capital Or Funded Account?
Risk your capital or attempt to qualify for a funded trading account?.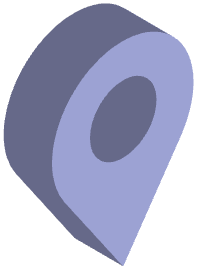 Invaluable Feedback Mentoring Daily newsletter
People Are Talking. See What They're Saying.
From mostly focussing on technical analysis, I have now found a new found appreciation for the fundamentals, different trading strategies, psychology…the list goes.
What an amazing journey it has been.
This was the most comprehensive course that we could have asked for.

 
I have learnt so much and have surprised myself that I could absorb so much information and improve so much in such a short time
Chris Tubby Thanks a million for your post, this is amazing how people are long forever and do not plan anything else than BTFD
I learnt a lot in these 2 weeks, from fundamentals to Technical analysis, this course really made me aware of the variety of strategies and possibilities in the financial and commodity markets

 
Chris Tubby is hands down one of the most, if not THE most experienced trader I have met in my entire trading career. The amount of value and key insights provided in his trading course is amazing.
Before knowing Chris, I thought I was trading, I lost money during 10 years. I took 3 training days, he gave me all the tools and showed me the path to success. Now above the awesome gains I made (several hundreds of thousand !!!)

 
Chris' course combined economic theory with real-world trade decision making. Lessons covered derivatives, market behaviour, hedging techniques, and the practical use of various order types.
In my case, I have chosen Chris Tubby, because he advised me on how to adjust the risk in my #trading, he helped me with good tips for my trading plan, and also refrained me from impulsive decisions

 
I was amazed to learn about so many different products on Chris's course. Not just fx but gold, crude oil, corn, equities, bonds and many more. I was fascinated how they all correlate and provided great trading opportunities. This will help me so.much throughout my trading career.
Chris Tubby, without any doubt, has the most unique experience to share, all the way from the roots of what has become a digitalized arena of buyers and sellers.

 
I started noticing that my success rate was a lot higher. I was so eager to learn I took extensive notes of his teachings, including all the small bits of advice that were thrown multiple times daily. Coupling that with my experience, I have managed to hit the success rate that I wanted.
Testimonials appearing on this website may not be representative of other clients or customers and is not a guarantee of future performance or success.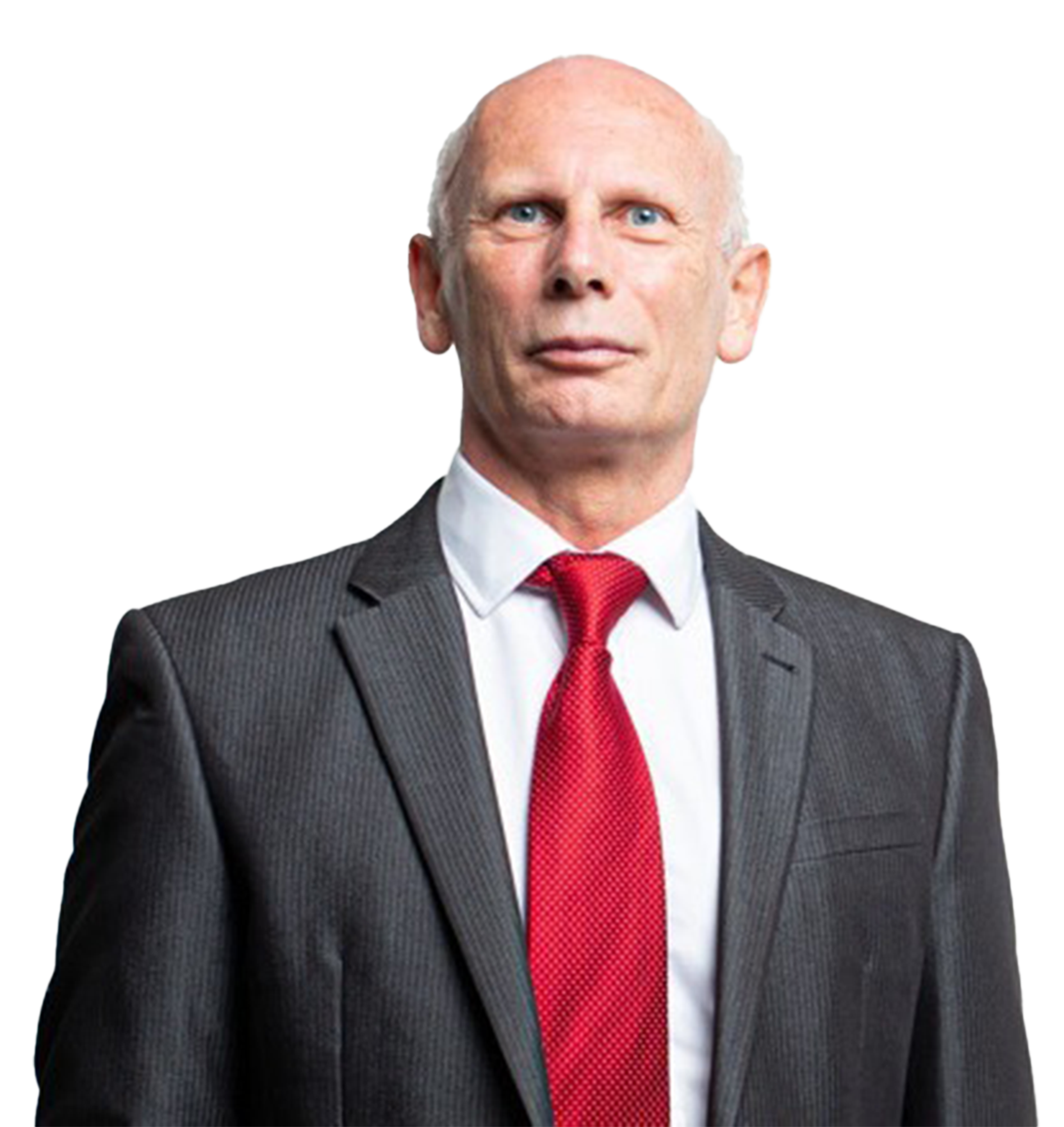 "Symax Fintech Academy provides students with a variety of trading techniques to confidently trade or invest in any asset class. Our courses are specially designed to release your `inner trader` and accelerate your trading journey"
Chris Tubby
Senior Director Trading and Education
Get started with our free video - An Introduction to Trading
Our mission at the Academy is to help guide and train as many aspiring traders as possible to help them become the best trader they possibly can be. We travel their journey with them to support them all the way and include our free weekly YouTube that helps them prepare for the week ahead, as well as a daily newsletter that includes global news, views and amazing chart levels.
Many simply open an account with a broker and begin trading. Sadly, they soon realise there is more to trading than they expected. Trading requires training and plenty of practise (on a demo account) to develop into a trader. Consistency is key to becoming a successful trader.
Every trading journing is unique, and this is why we discuss the various courses available to ensure everyone takes the course best to suited to their objectives.
We deliver the training to help you achieve financial independence and enjoy the work/life balance everyone dreams of.

A family of investment professionals, from diverse backgrounds, united under a common principle: investing in ideas that create the best outcome for our partners, their families, and their societies to move humanity forward.